Is Your AC Not Blowing Cold Air?
Call the Comfort System Experts
Is your house cold when you want it to be warm? Hot when you'd like it to be cool? Staying comfortable during all four of Indiana's seasons can be difficult, if your HVAC system is not up to the task. If your AC is not blowing cold air or your furnace has suddenly quit, call Annee & Bartram Heating & Cooling. Whether you need repairs or are ready for an upgrade, you can count on our years of experience and deep level of industry knowledge to give you fast and effective solutions. In addition to air conditioner and furnace repair and installation, we do duct cleaning, repair and installation. Building a new house? Call us for an estimate before you choose an HVAC contractor. You will see that high-quality can be affordable.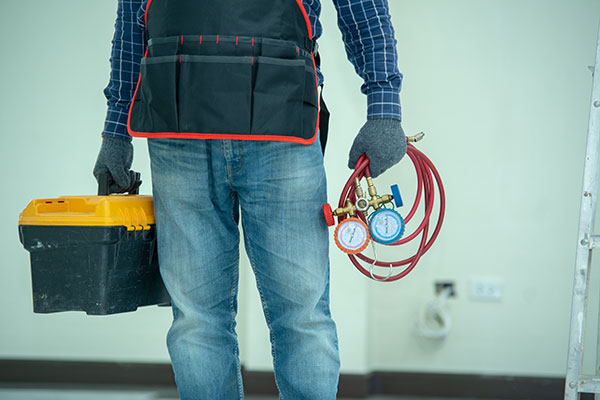 Quality Products, Trained Technicians
We install Heil products for our customers because they are technologically advanced, budget-friendly and include a range of options. Many are Energy Star® certified and feature SmartSense™ Technology that provides outstanding comfort and maximize humidity control. Our technicians are skilled at both repairs and new installs. Not sure which one you need? Give us a call. One of our pros will assess the situation and give you an honest recommendation for what to do about it. We make every effort to keep viable HVAC systems in place by fixing issues. However, if your equipment is 20+ years old, repairs and energy losses will probably continue to cost you money. Investing in a new system will yield years of comfort.
Contact Us for Service
So if it is a hot and humid July afternoon and your AC is not blowing cold air, or you are shivering on a frosty January night, call Annee & Bartram Heating & Cooling. You can reach us at (317) 889-9574 or use the convenient online form to request a service call (emergency repairs are available, too).