Comprehensive HVAC Services
For Homes and Commercial Buildings
Annee & Bartram Heating & Cooling provides a full range of HVAC services to homeowners and business owners in central Indiana. We are available year-round, whether you need emergency repairs or want to replace your sputtering old air conditioner or furnace with a state-of-the-art new one. Our residential and commercial heating and cooling services include: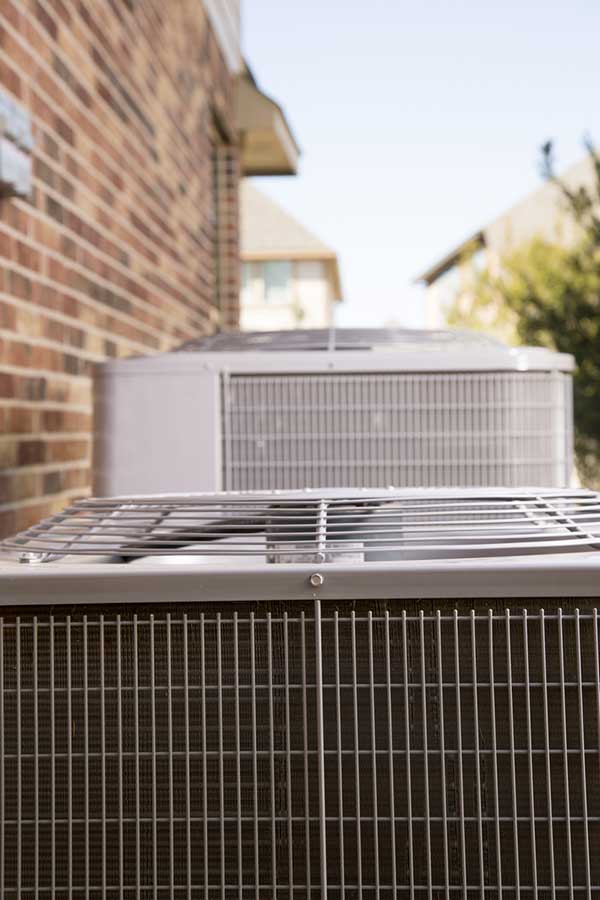 Air conditioning repair – Is your AC blowing warm air or not working at all? Is it short cycling, emitting unpleasant odors or leaking water? We will find and fix the problem, whether it is a refrigerant leak, a clogged filter or a fuse that needs to be replaced.
Air conditioning installation – Treat your home or business to an energy-efficient new Heil AC. Enjoy the level of customized control that works for you – and see your utility bills decrease, as well.
Heating repair – You've checked the thermostat settings and replaced the furnace filter, but your heating system is still not putting out the warmth you want. Don't put on another sweater! Call Annee & Bartram Heating & Cooling. Our technicians can service all brands of oil and gas furnaces and heat pumps.
Heater installation – From properly prepping the new unit to making sure connections are tightly sealed, our installation is thorough and careful. We run the furnace when we are finished, to make sure it is working as it should.
Duct repair, installation and cleaning – Prevent energy loss and enhance indoor air quality with air ducts that are in – or restored to – good condition.
Seasonal check-up – Your air conditioner has to work hard during the hot summer months. Your furnace and/or heat pump must be able to warm the air in your house or commercial building even when the temperatures outside are in the cold zone. Our season check-up will make sure your system is ready for anything.
Contact Us Today
Call Annee & Bartram Heating & Cooling at (317) 889-9574 or use the convenient online form to schedule an appointment for any of our HVAC services. Emergency repairs are available 24/7.