Read Our Reviews
Contact Us for Stellar Service
Our customers' comments let us know that we're on the right track – that we are providing the high-quality service they deserve. For expert HVAC repair or installation, call Annee & Bartram Heating & Cooling at (317) 889-9574 or use the convenient online form to request a service call.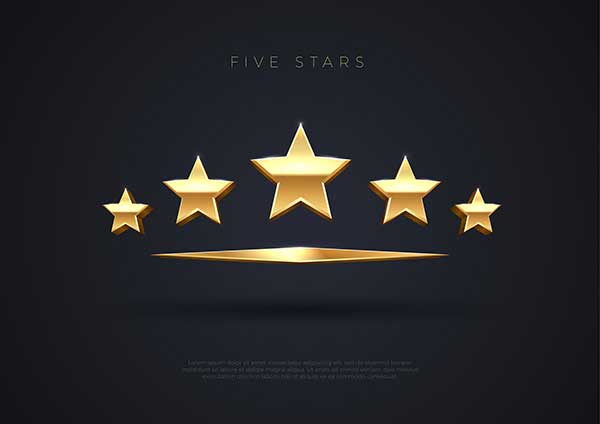 Average Review Rating
Average Rating: 5
Total Reviews: 4
List Of Reviews
By:
Katie Roell-Passwaiter
on
Annee & Bartram Heating & Cooling
Quick, reliable and know what they're doing. Local family owned and operated. Have used them for years and highly recommend!
By:
Stephani Norris
on
Annee & Bartram Heating & Cooling
Great with customers and work looks top-notch! As per other companies, the pricing was really fair too. I would definitely recommend this company to any home owner or business looking for any HVAC work.
By:
Amber Smith
on
Annee & Bartram Heating & Cooling
I can't say enough good things about Annee & Bartram. Fair pricing, responsive at all hours and on all days, and truly kind folks on the team. I wouldn't use anyone else!
By:
J. Elliott
on
Annee & Bartram Heating & Cooling
I had an amazing customer experience with Annee and Bartram. After getting estimates from 4 other companies, Doug Bartram gave me the best explanation of the details of the installation by far. He also found the most creative way to install the system while sticking to my priorities of small footprint, energy efficiency and low noise. The personal attention and investment in his work was far beyond any of the other companies I had out to bid the job. The most amazing part of it was that his price was lower than the rest by over $1500 and the install time was under the rest by a whole day. Could not be happier. HIGHLY recommend.